Older Dogs For Rehoming
Occasionally we have older dogs for sale who have finished their breeding career or have not met our high standards as a show dog. Generally, they are relatively house trained and are good on the lead, having had basic training for the show ring and walking.
All our dogs are very well socialised and have fabulous temperaments. Buying an older dog who has gone through the puppy stage is very attractive to many people who do not want to go through the puppy stage.
We have beautiful Berri for sale - Thanks for all the enquiries, Berri has found her forever home!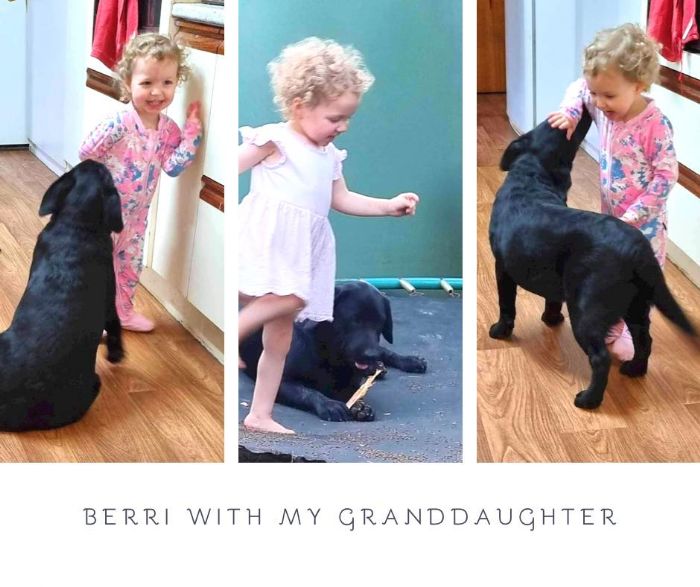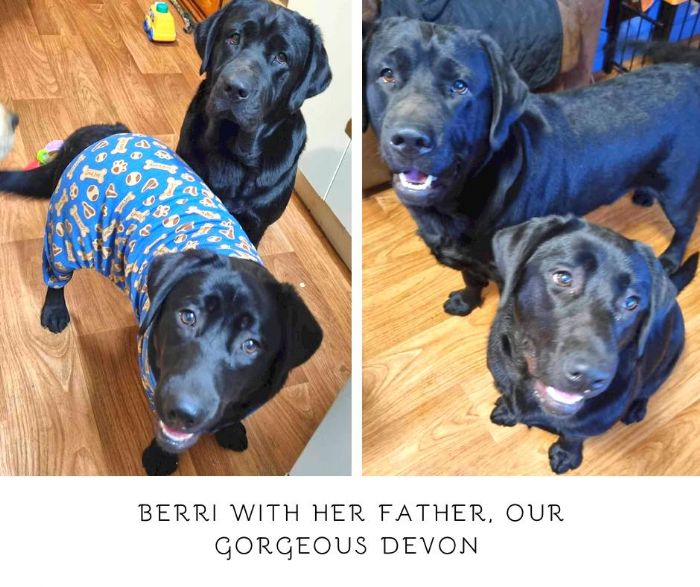 We are offering our beautiful Berri (Bee Bee x Devon) for sale. Berri is just on 12 months old and carries both her parents' loving temperaments. Berri is a very gentle girl and loves my 2 year old granddaughter.
She is willing, devoted and in excellent health having just been desexed and fully vet checked. She is vaccinated and microchipped. Berri will do well with a young family or people who want a loyal, devoted dog that needs to be around people and part of household life, both indoors and outdoors.
I would prefer a home with either an older dog or with a family who will be home most of the time.
She is crate trained, good on the lead and nearly housetrained - she still likes to have a chew like all puppies! She will suit an active home or is happy to be a couch potato. The key is she wants to be with people. She would excel at obedience/agility etc and loves water!
She is OK with most cats, but does get a bit obsessive with them and if they run, she will chase, but is totally non aggressive. She would not be OK with backyard chooks.
Berri is on the smaller side and very athletic.
If you feel you could give Berri the best of homes, please email me in the first instance at [email protected]
Microchip# 953010006006203
Source # RB 103517
Price: $2,000
Contact Details
Linda Malseed
Macarthur, VIC, Australia
Phone : 0427 836 427
Email :
[email protected]