Welcome to Rodorbal Labradors

We are a small family kennel based at Macarthur in south west Victoria. Our dogs have always been a huge part of our family and share time in the house with us and the "house pets" who live inside. We couldn't imagine life without our beautiful dogs hogging the couch and our beds and having fun at the beach or local rivers where we fish.
​We pride ourselves in producing sound puppies with exceptional temperaments and put a large amount of time into rearing our puppies to ensure the puppies have been socialised for a good start in their life. Our grandchildren are constant visitors and as such demonstrate the fabulous temperaments our dogs have. Getting in the front door is often difficult with the four legged welcome and wagging tails!
For several years we had been breeding under the SYBECK prefix with our son Simon and daughter in law Rebecca. However, due to changes in Victoria with the Puppy Farm and Pet Shop Legislation unforseen issues has greatly affected Dogs Victoria as a side effect of this Legislation. So, we have again decided to breed under our prefix since 2019.
Alongside myself, my husband Greg is the chief puppy watcher and helper. He has also built all the the wonderful toys you see in the puppy yard, like the bridge, platforms, swing, dangly toys etc (check our Facebook page out to see the puppies playing on them) as part of their social enrichment.
The older dogs have larger platforms and slides to go up and down on, where they can be "king of the castle".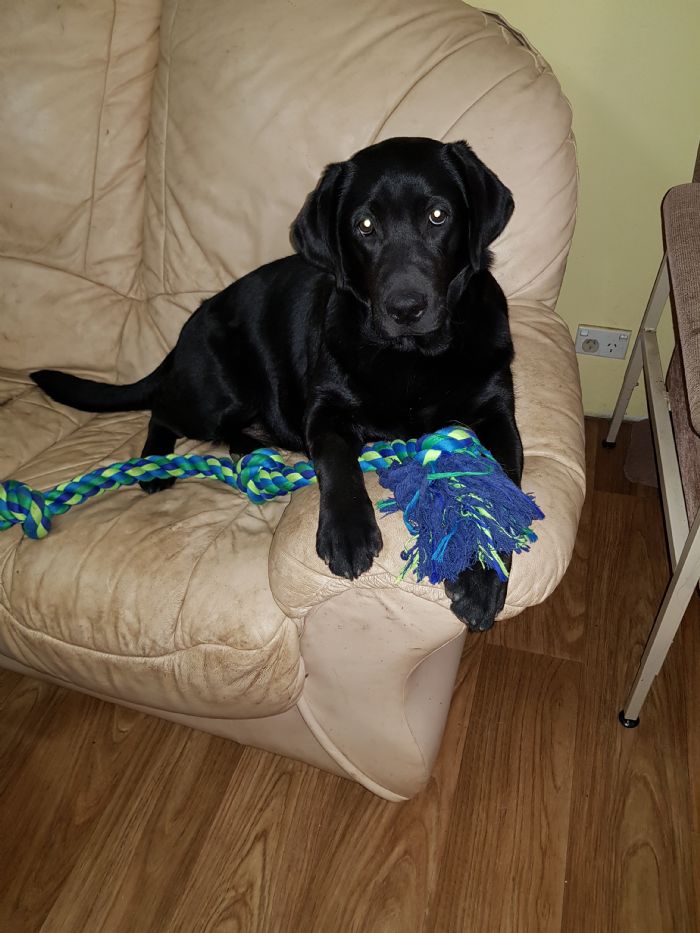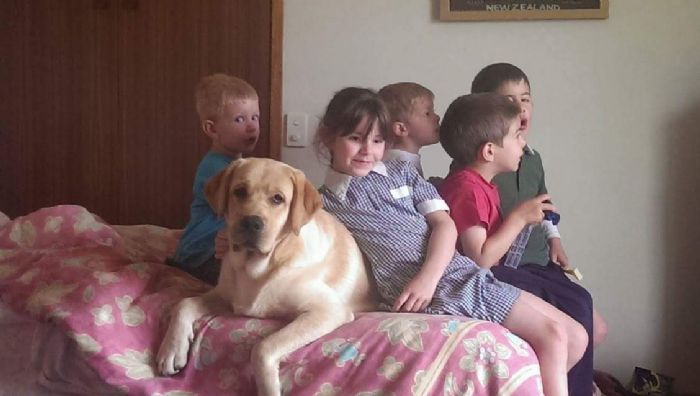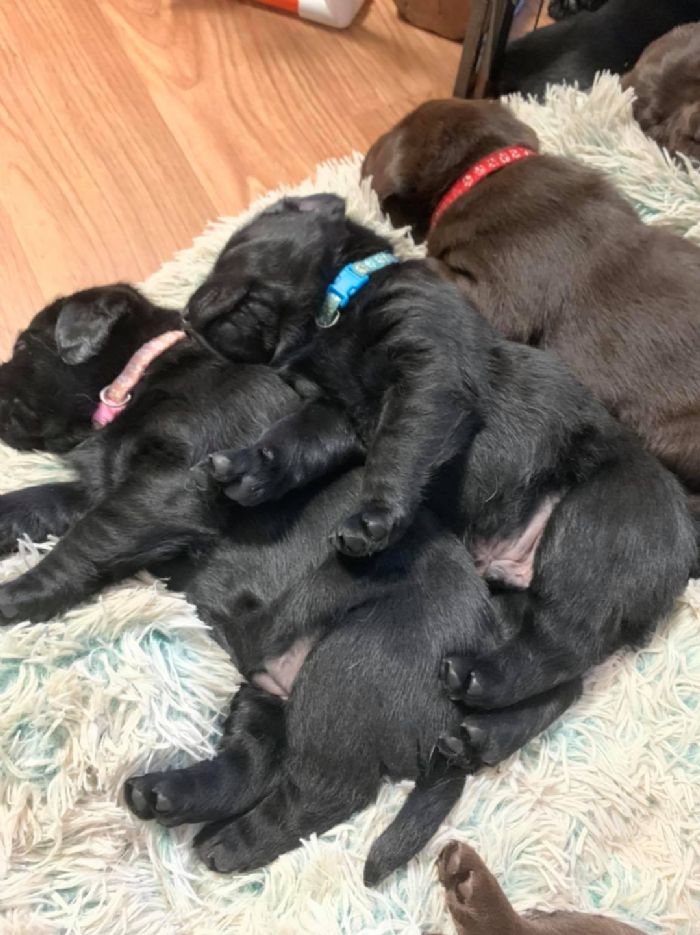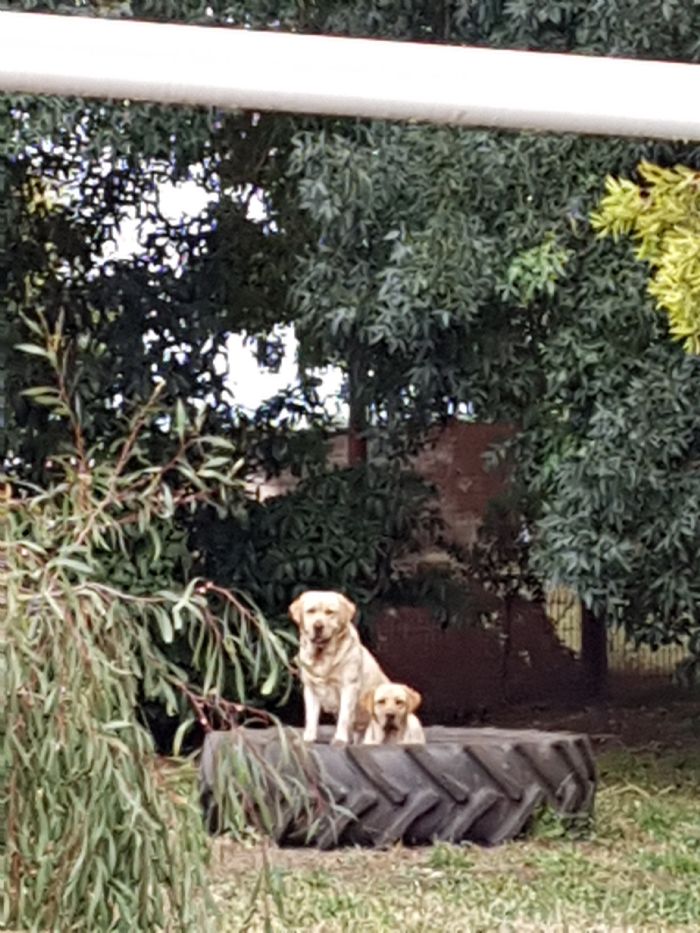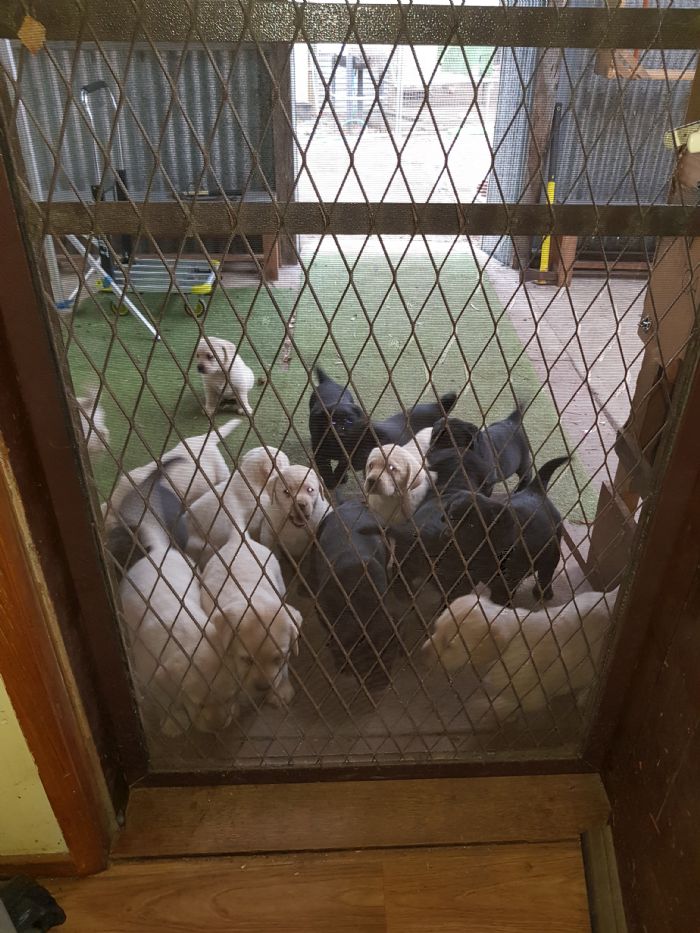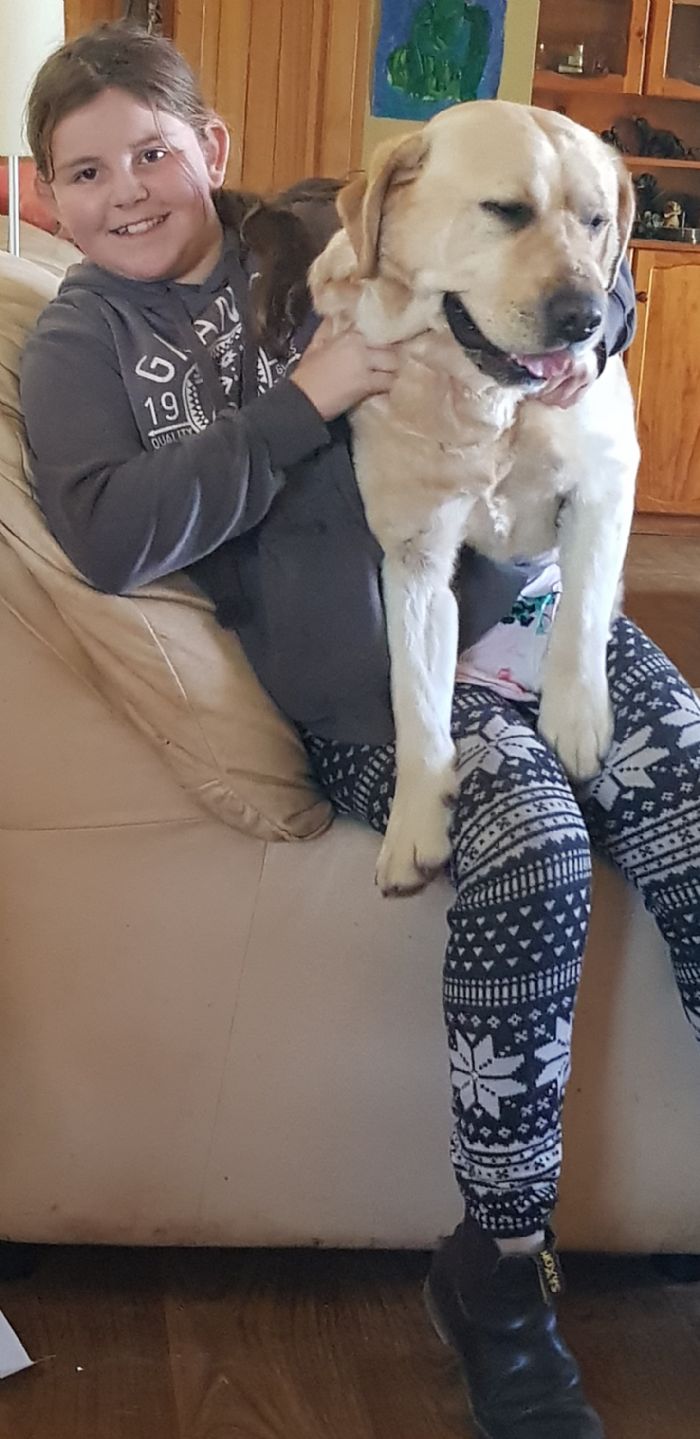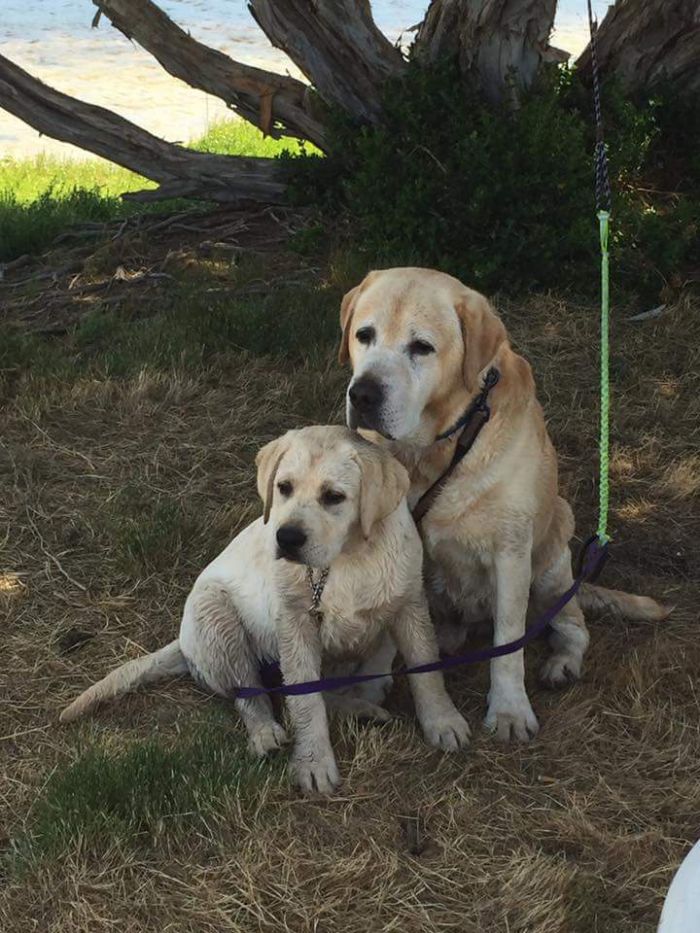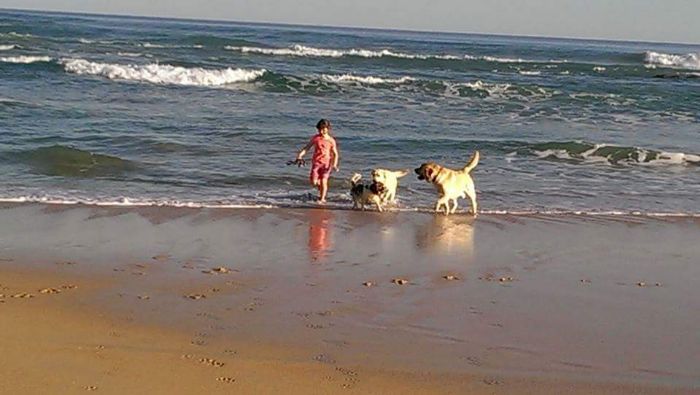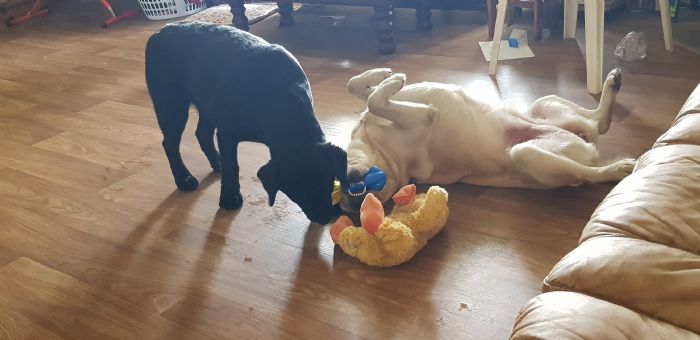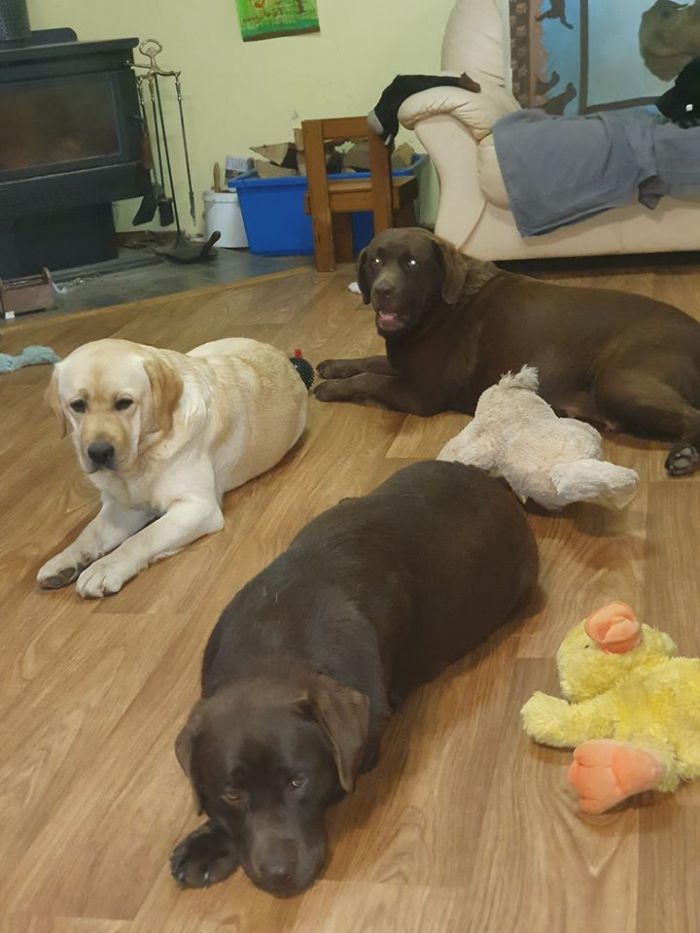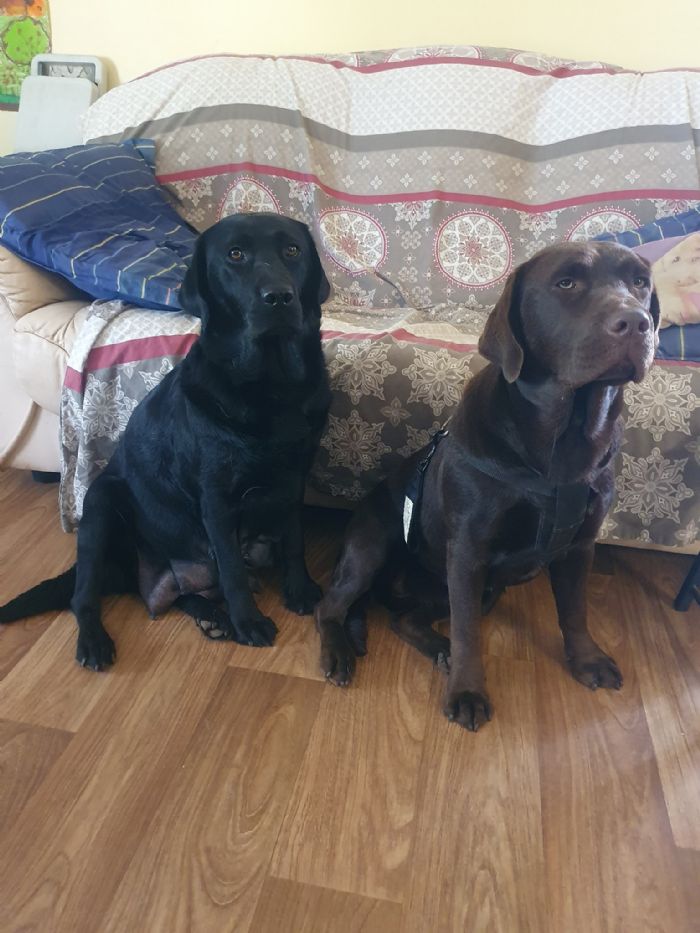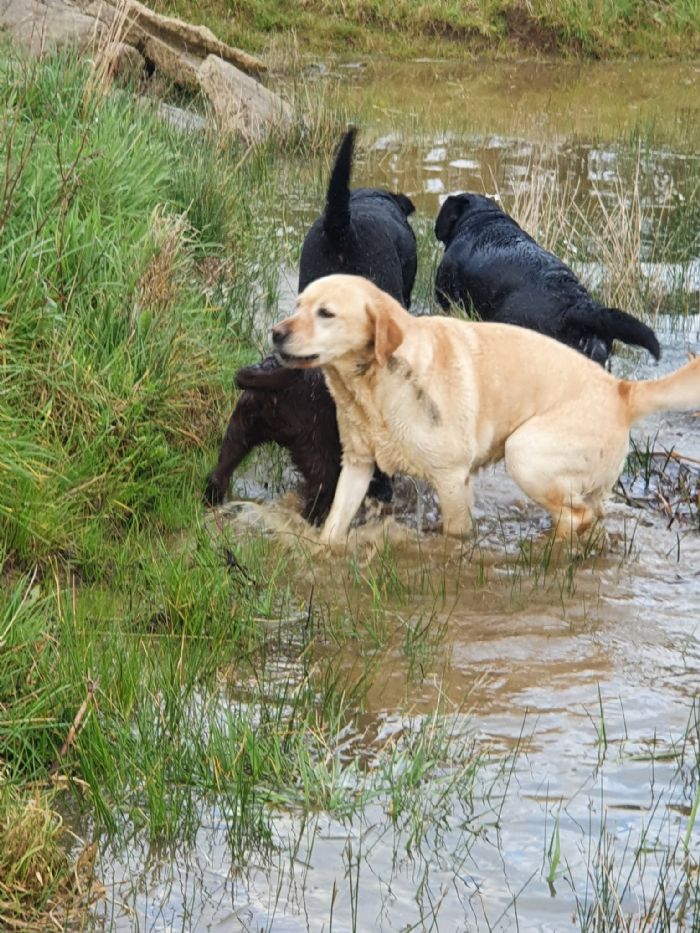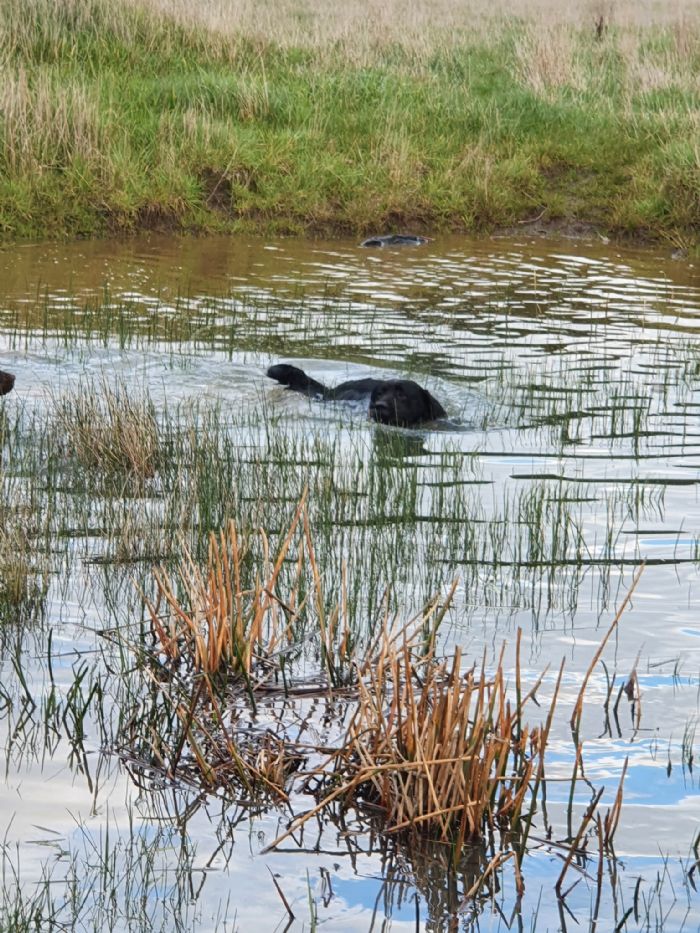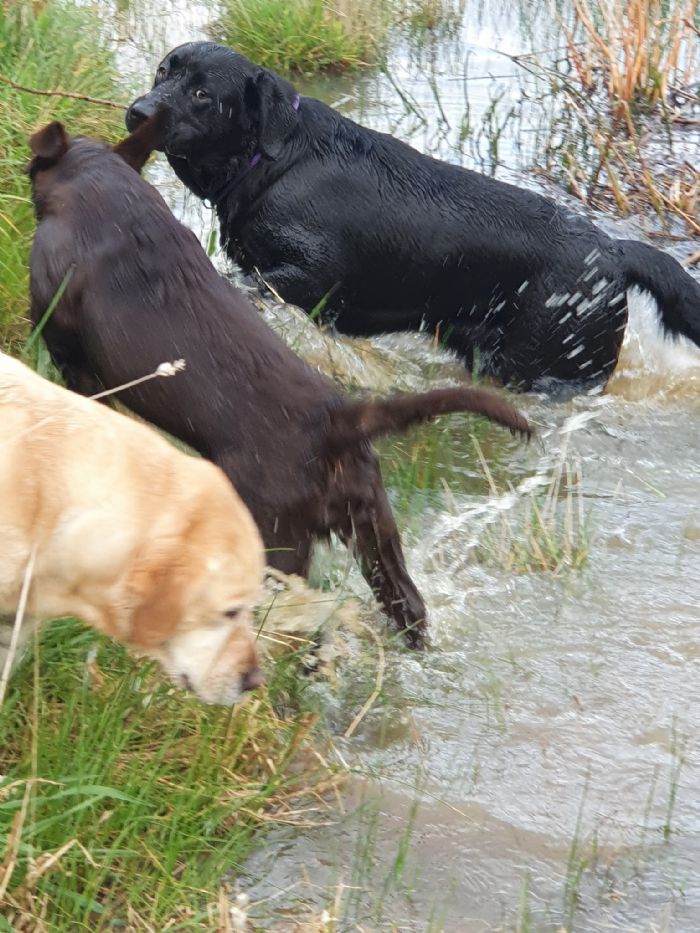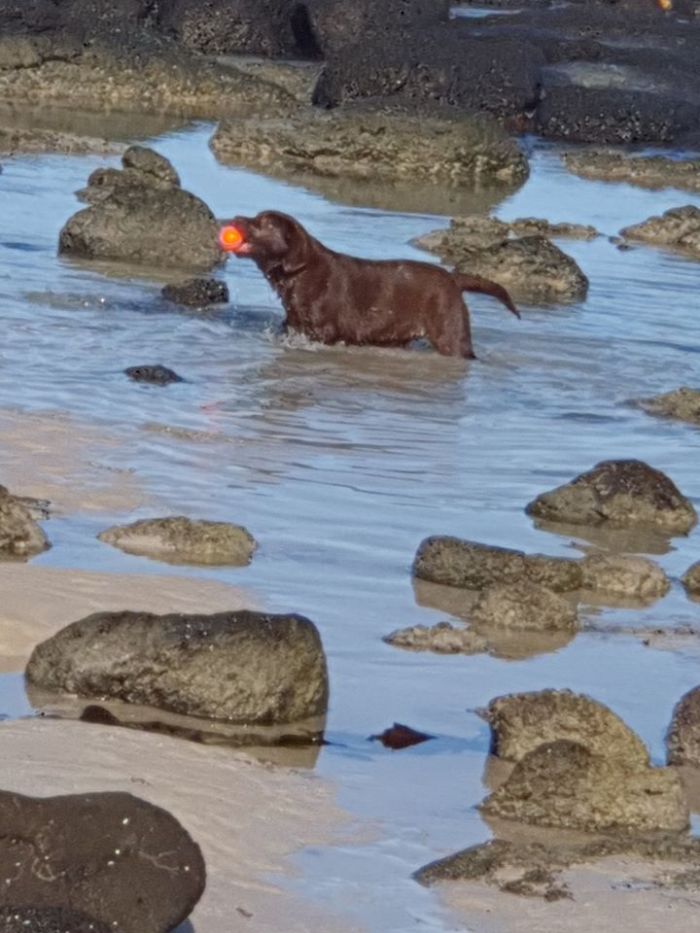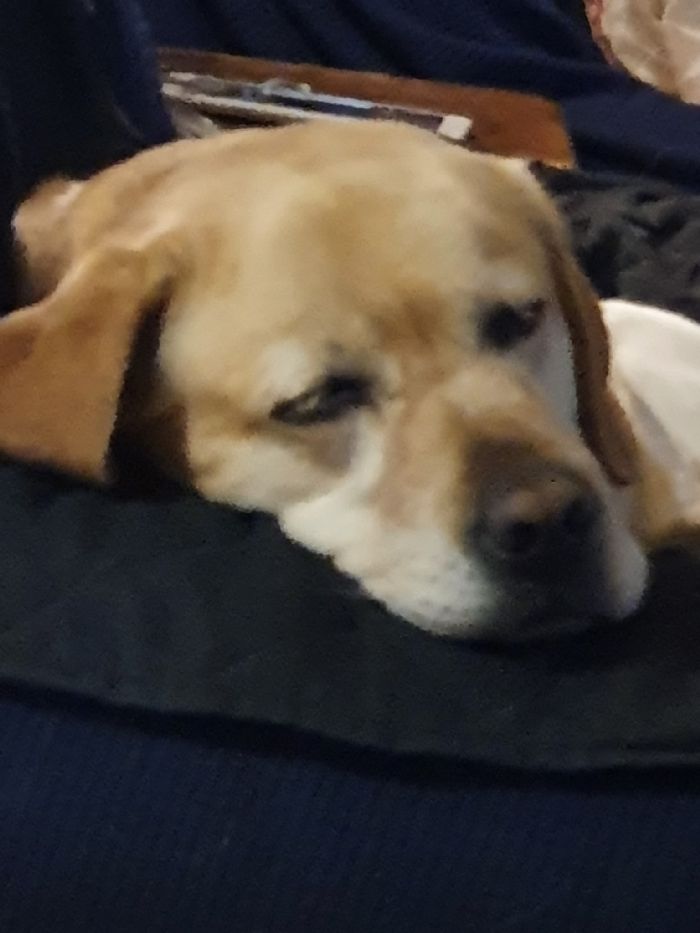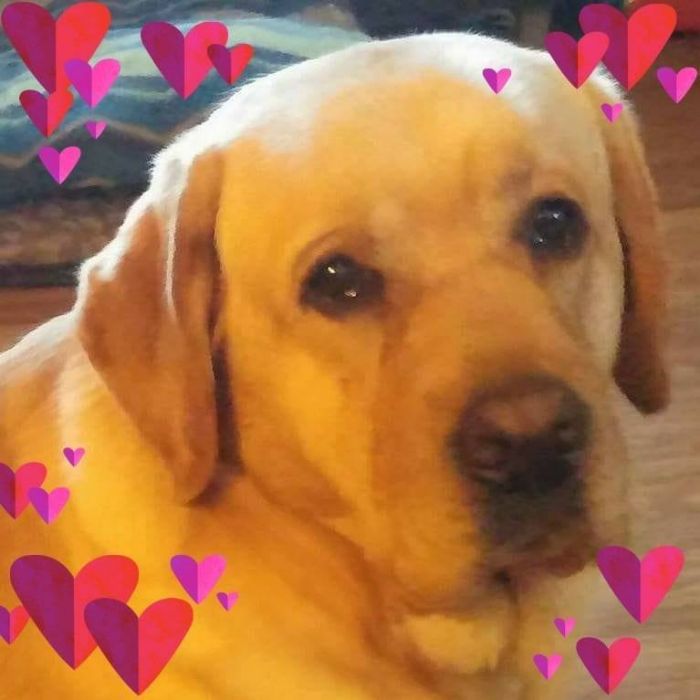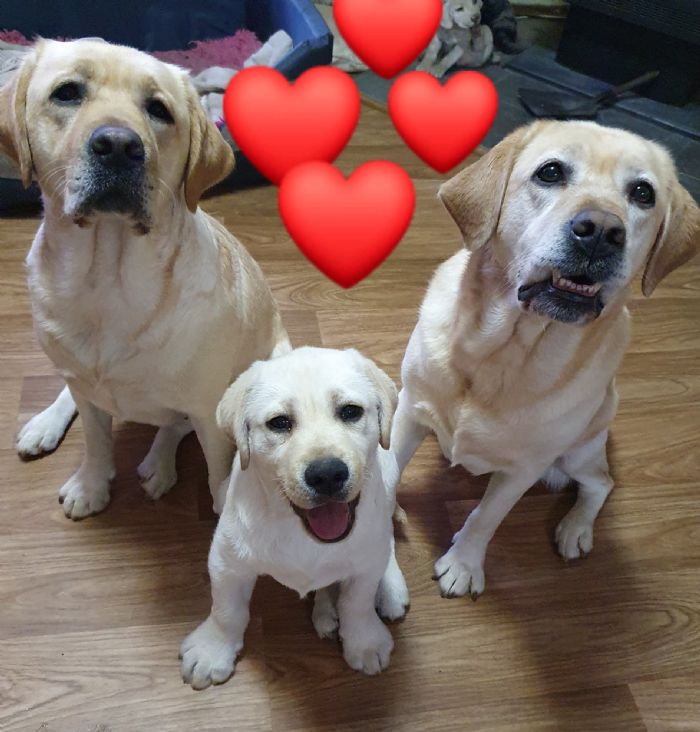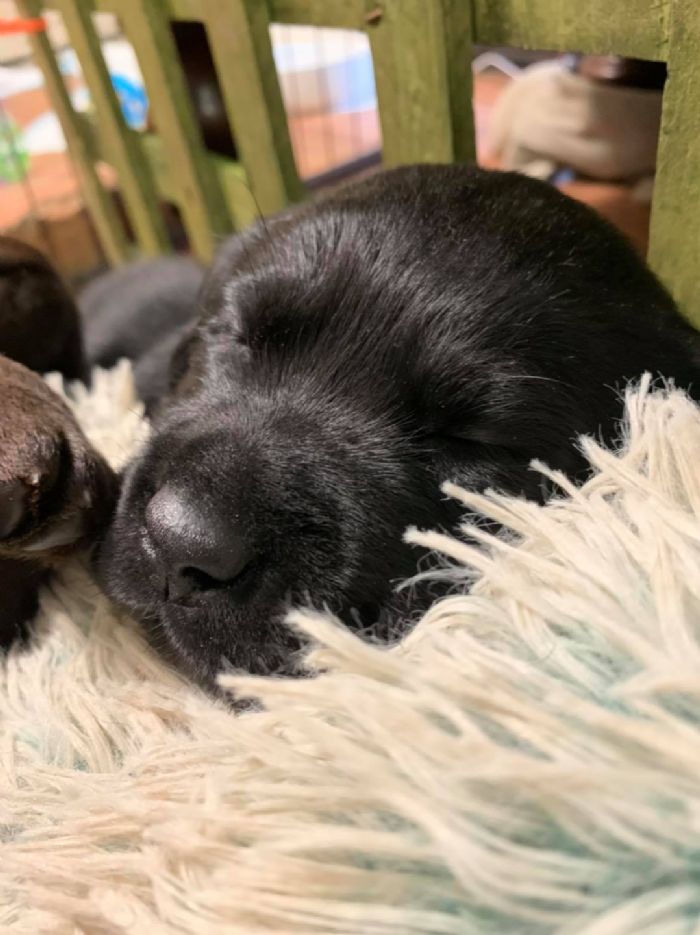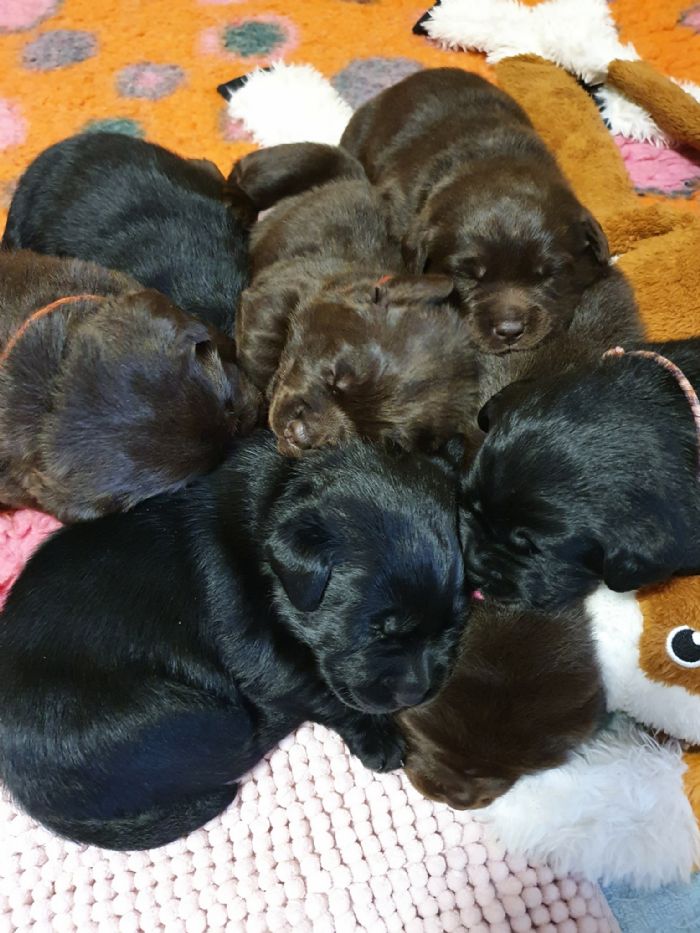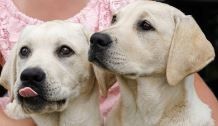 HAVE A RODORALABBIE DAY AND WE HOPE YOU ENJOY OUR DOGS AS MUCH AS WE DO!
Contact Details
Linda Malseed
Macarthur, VIC, Australia
Phone : 0427 836 427
Email :
[email protected]
89344 Visitors